Mobile congestion warning system
Effective and early traffic jam detection
The transportable LED-congestion warning system by IBOMADE is a smart and modern traffic congestion technology – the innovation for more safety in road traffic and an advanced traffic management.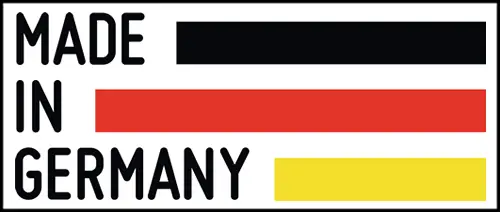 Mobile variable-message sign
(VMS)
Variable, energy self-sufficient and technologically advanced
Our LED-variable-message signs are versatile and equipped with perfectly harmonizing components – this advanced traffic engineering product is energy-efficient, dependable and eco-friendly.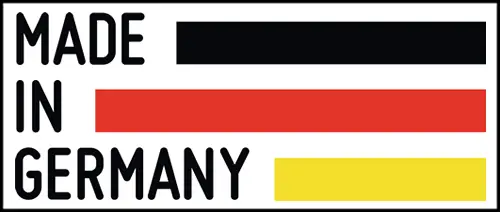 Freely programmable message sign
Sustainable and maintenance-free
The freely programmable LED-message signs are providing maximum flexibilty for traffic safety measures. They are equipped with sustainable components and a dynamic customization of brightness.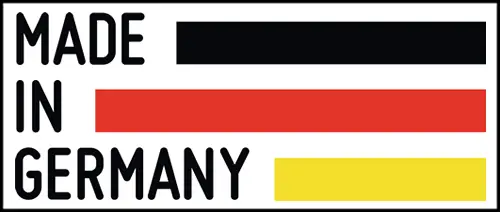 Dynamic detour sign
Smart diversion signs for more traffic efficiency
IBOMADE's dynamic detour signs are a smart traffic engeneering system for a sagacious traffic management. Automized diversion suggestions are no longer utopia, but reality.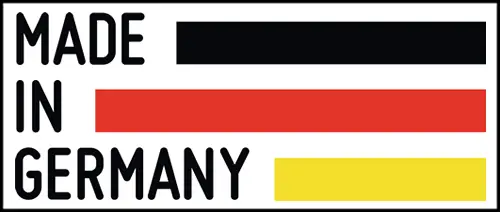 Traffic data recording
Efficient recording of data with a high performance radar
Traffic volume, traffic jam detection, wrong-way driver identification and more – IBOMADE's traffic data recording systems are providing essential data for various sectors of a forward-looking and visionary traffic management.