Mobile LED-congestion warning system
Innovative technology for advanced traffic safety
The energy self-sufficient mobile LED-congestion warning system increases the safety in traffic – due to a fast traffic jam detection and advanced technology.
Our LED-traffic jam detection: next gen of traffic engineering and technology
Early and reliable congestion detection
Self-sufficient energy supply without battery change
Revolutionary battery technology and state-of-the-art photovoltaic modules
Energy-saving innovative LED-displays
Yes, please make a free and nonbinding bid.
Please complete the following contact form.
We will get in touch with you as soon as possible.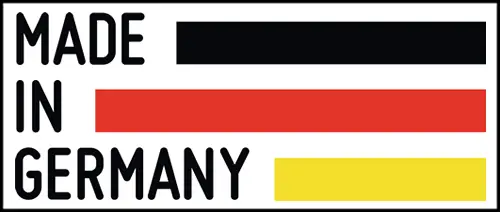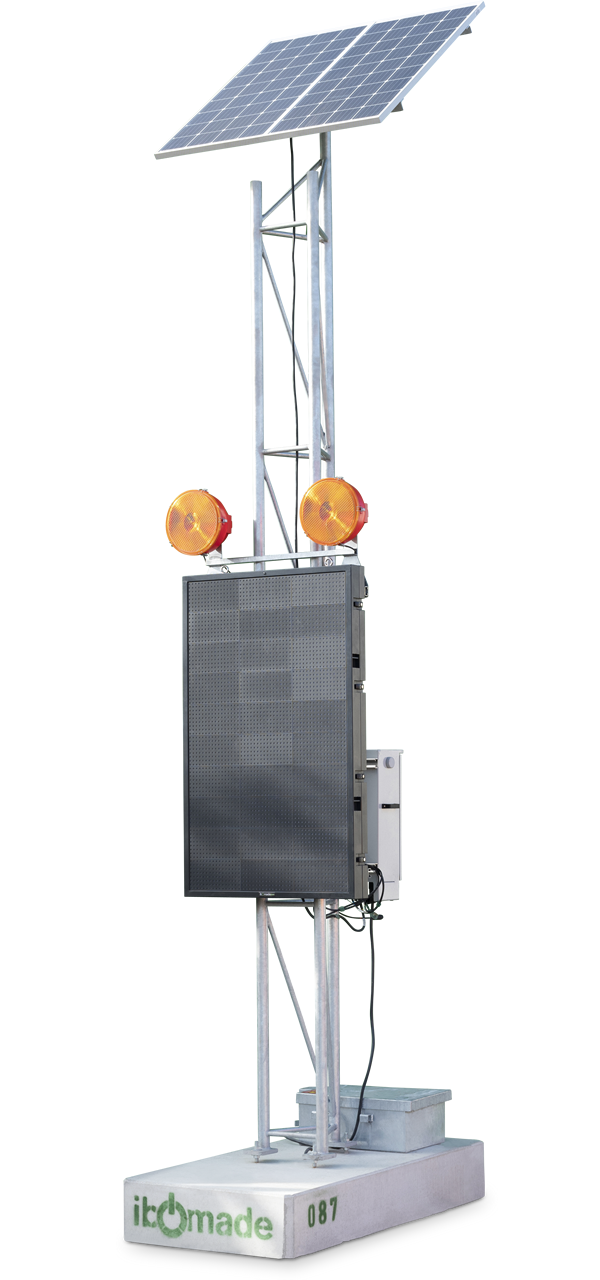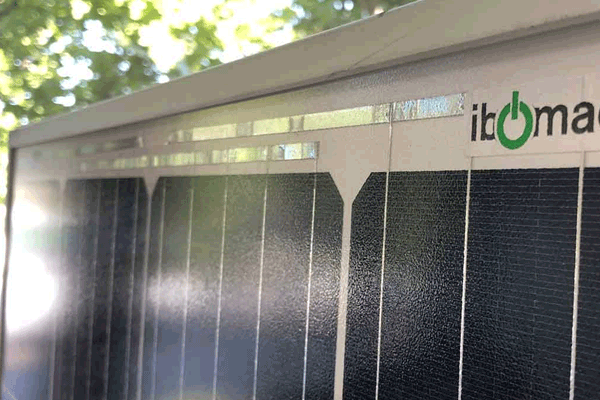 The powerful photovoltaic module with a total power of 380 Watt is a significant component for our energy self-sufficient traffic technology.
It is installed in shortest time, robust and durable.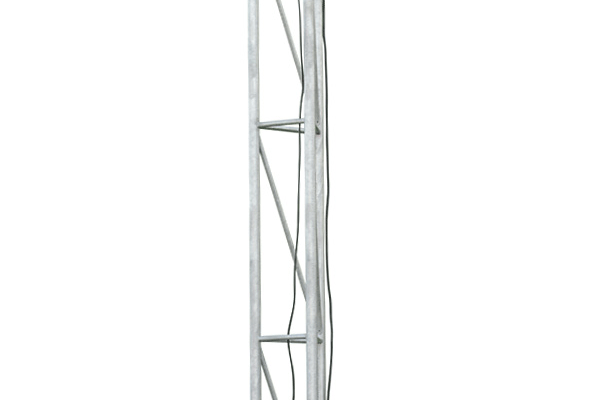 The tripod pole is the basis for the innovative components of the traffic technology.
Due to additional rungs the tripod pole is climbable like a ladder.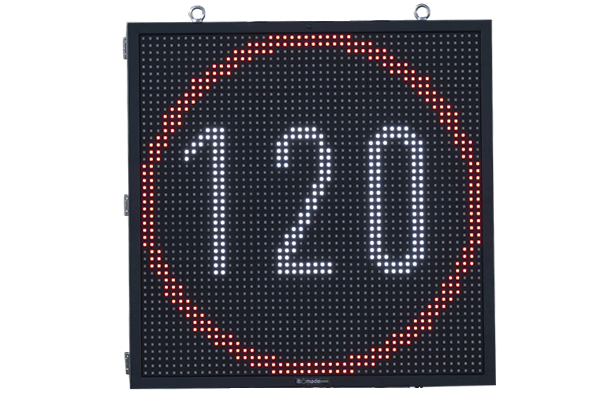 The LED-display is available in three different sizes (48x48, 48x80 or 64x96 pixels).
It is freely programmable and very energy-efficient due to individually controllable pixels.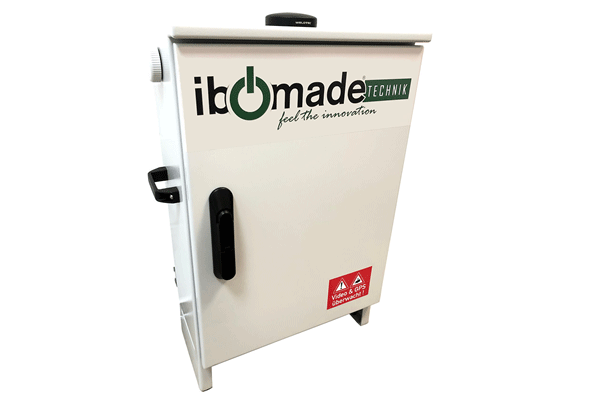 The traffic control unit is the technological heart of the traffic safety technology. It is energy-efficient, robust and easily installed.
From this control unit all data is send to the IBOMADE-cloud.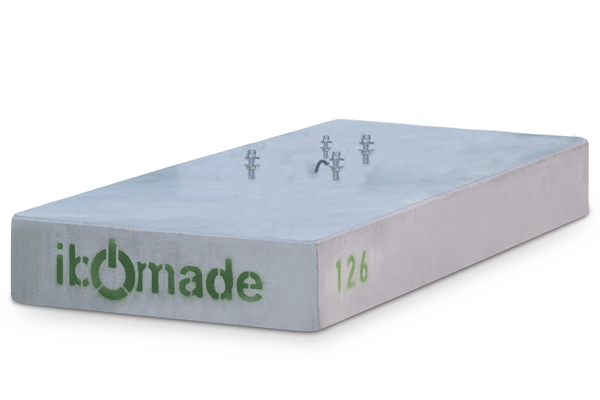 The concrete foundation is the basis for stability and safety.
Different types of foundations can brave various wind pressures.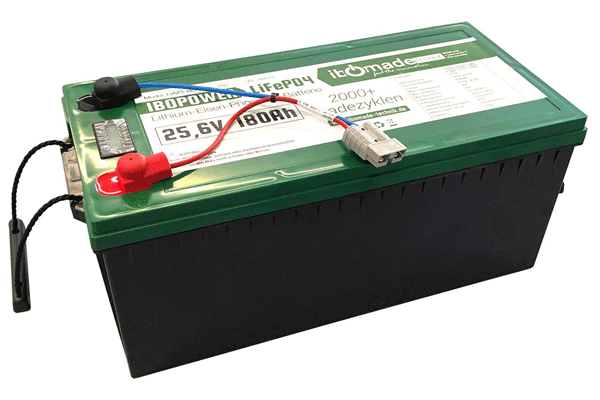 IBOMADE's sustainable, durable and maintenance-free battery unit is the gamechanger in traffic engineering and technology.
The lithium-iron-phosphate batteries are much less environmentally harmful than usual batteries.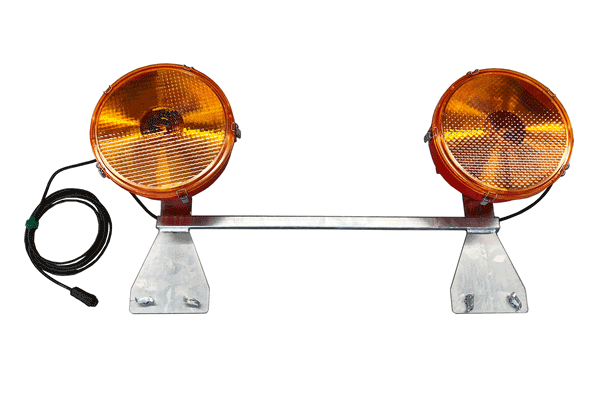 The warning lights are characterized by a low energy consumption and a high durability.
The installation is done in very short time with few movements.